ONLY 3 INGREDIENTS DARK CHOCOLATE BARS (PALEO, VEGAN)
Only 3 Ingredients for this 84% dark chocolate. A super easy gluten free and dairy free chocolate recipe, Paleo and Vegan.
YIELD & TIMING
Servings: 8 oz or 230g dark chocolate bar
Prep Time: 10 minutes
Cook Time: 5 minutes
Rest Time: 1 hour
EQUIPMENT
Small saucepan
Small baking sheet
INGREDIENTS:
1/2 cup or 100g Cocoa butter

1/8 cup or 40g Agave syrup or maple syrup or honey

1 cup or 100g Unsweetened cocoa powder

1/2 tsp Vanilla extract (Optional)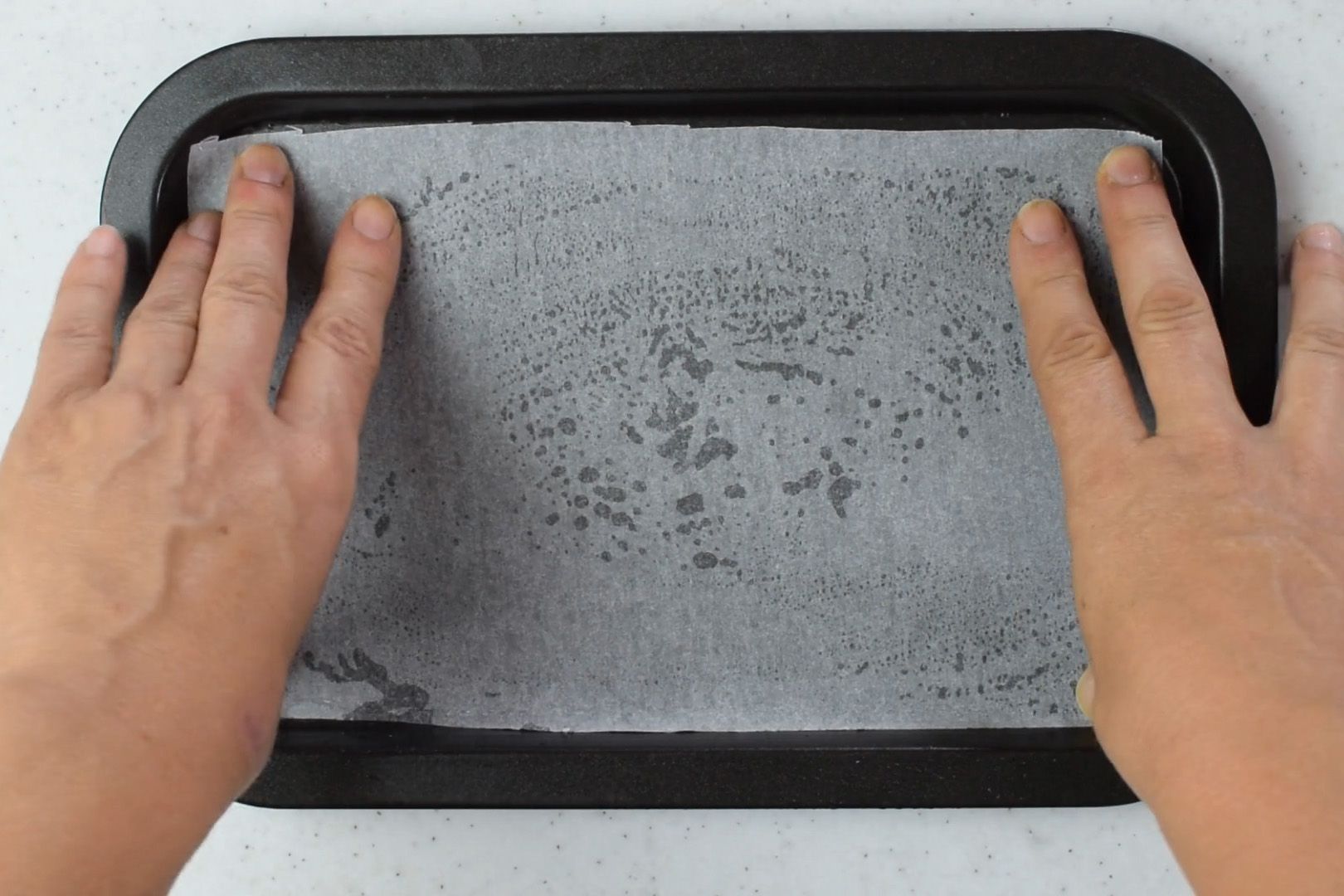 Line a 6x8 inch baking sheet with parchment paper.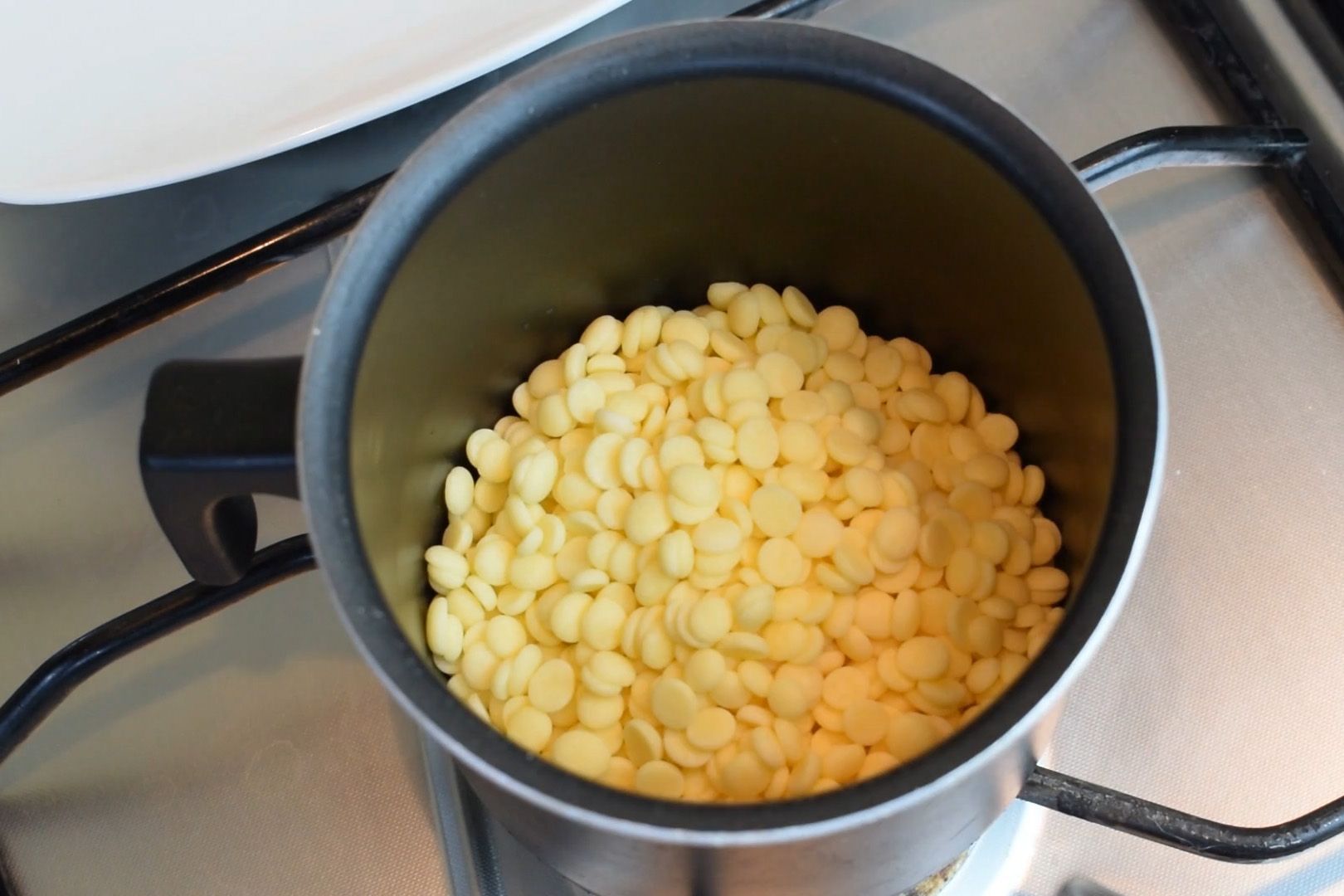 Melt cocoa butter in a double boiler or in a glass mixing bowl set over a small saucepan with 1 inch of water over medium heat. Alternatively, melt in the microwave in a mixing bowl until completely liquid. Stir occasionally.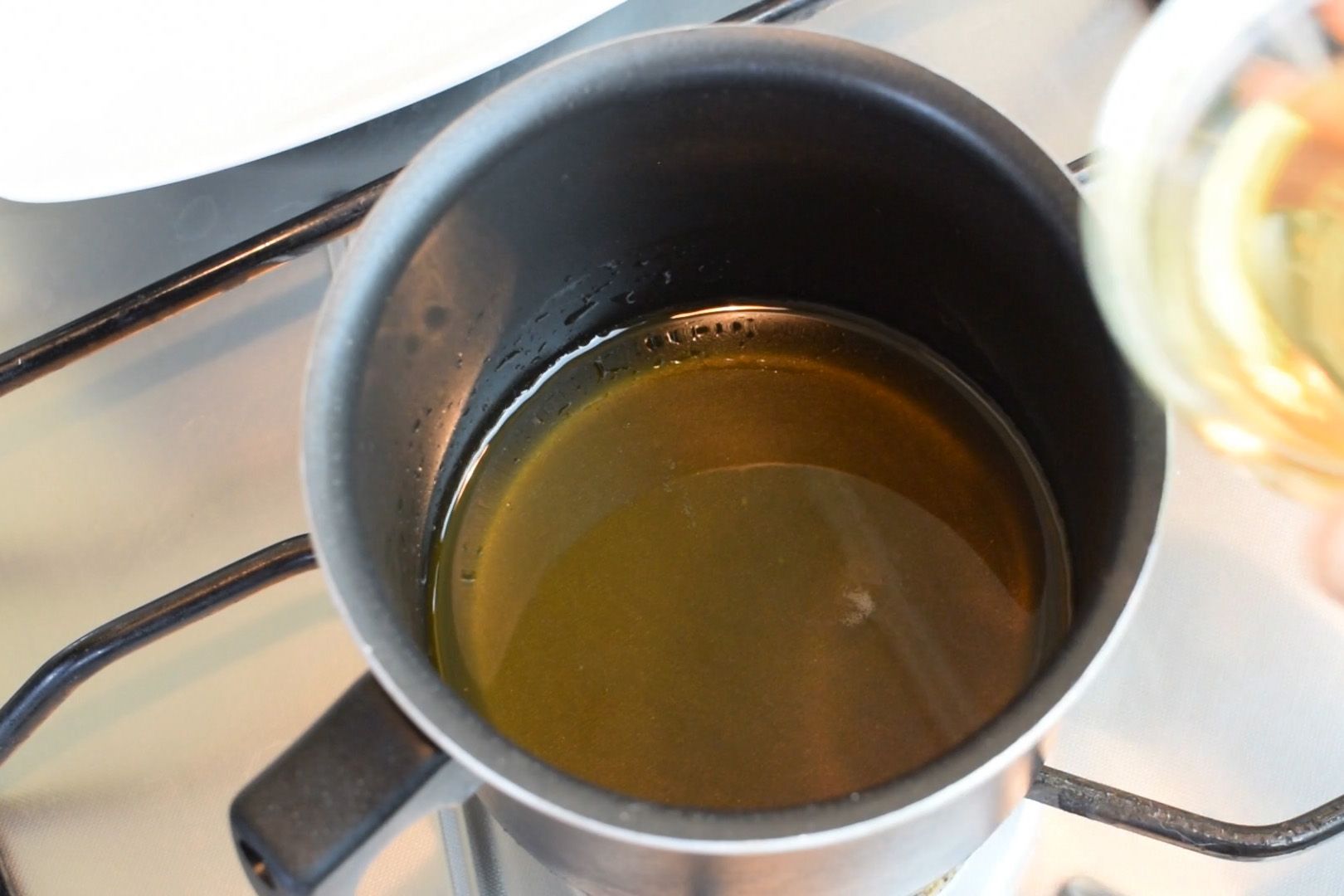 Once melted, turn off the heat and add agave syrup. Whisk to combine.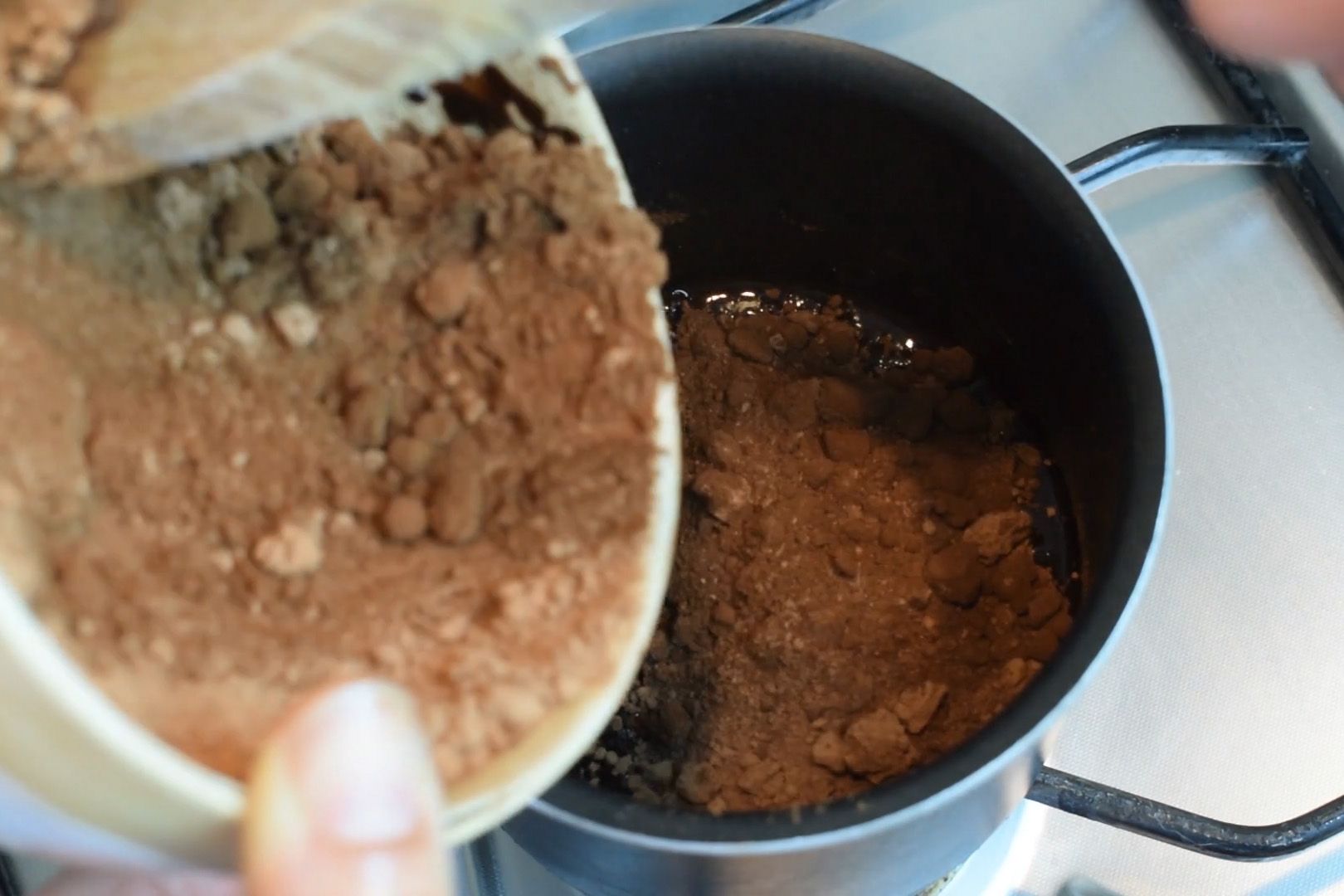 Gradually add the cocoa powder, stirring to mix well.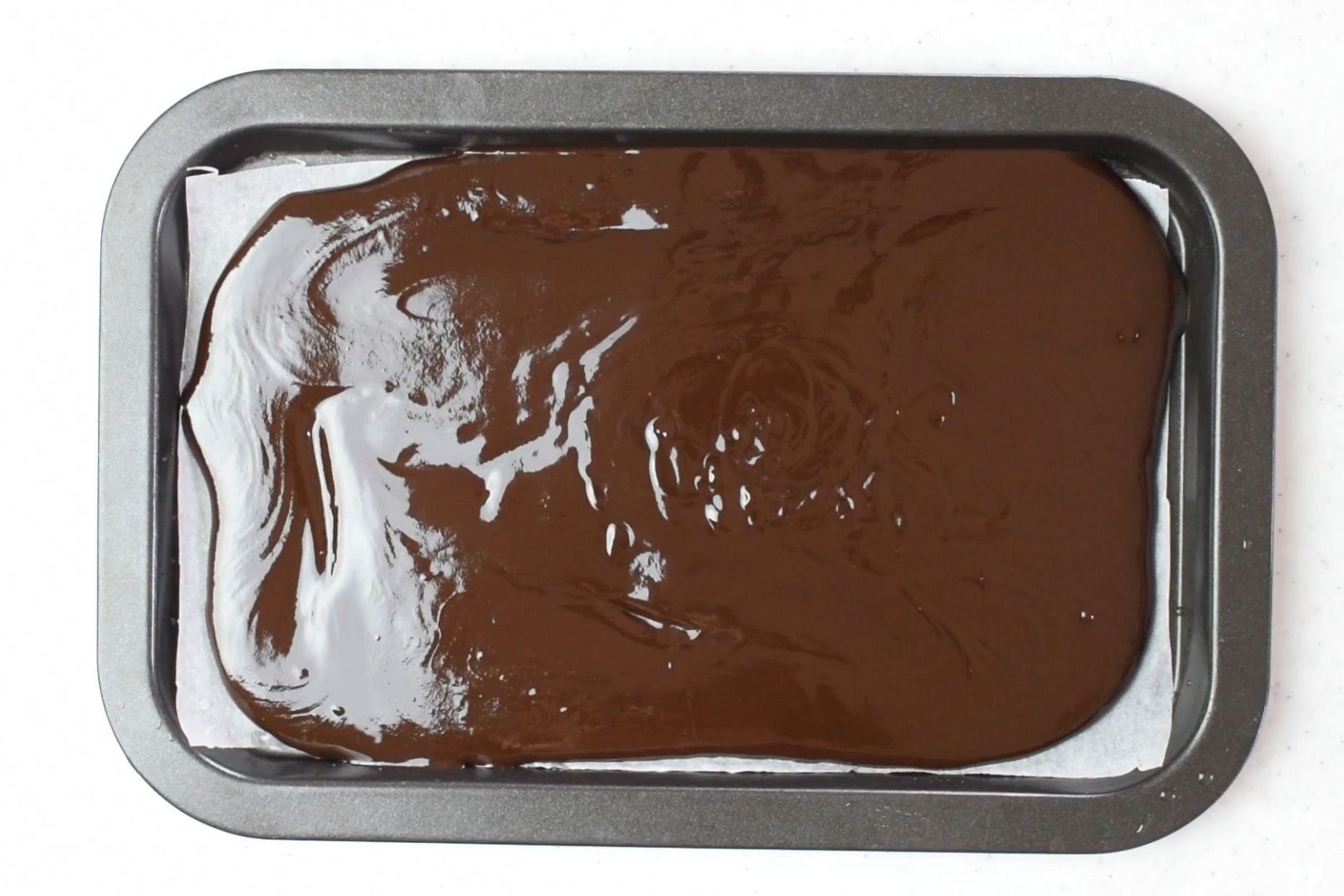 Pour the chocolate in the baking sheet.
Set in the refrigerator or freezer to harden for 30 minutes to 1 hour.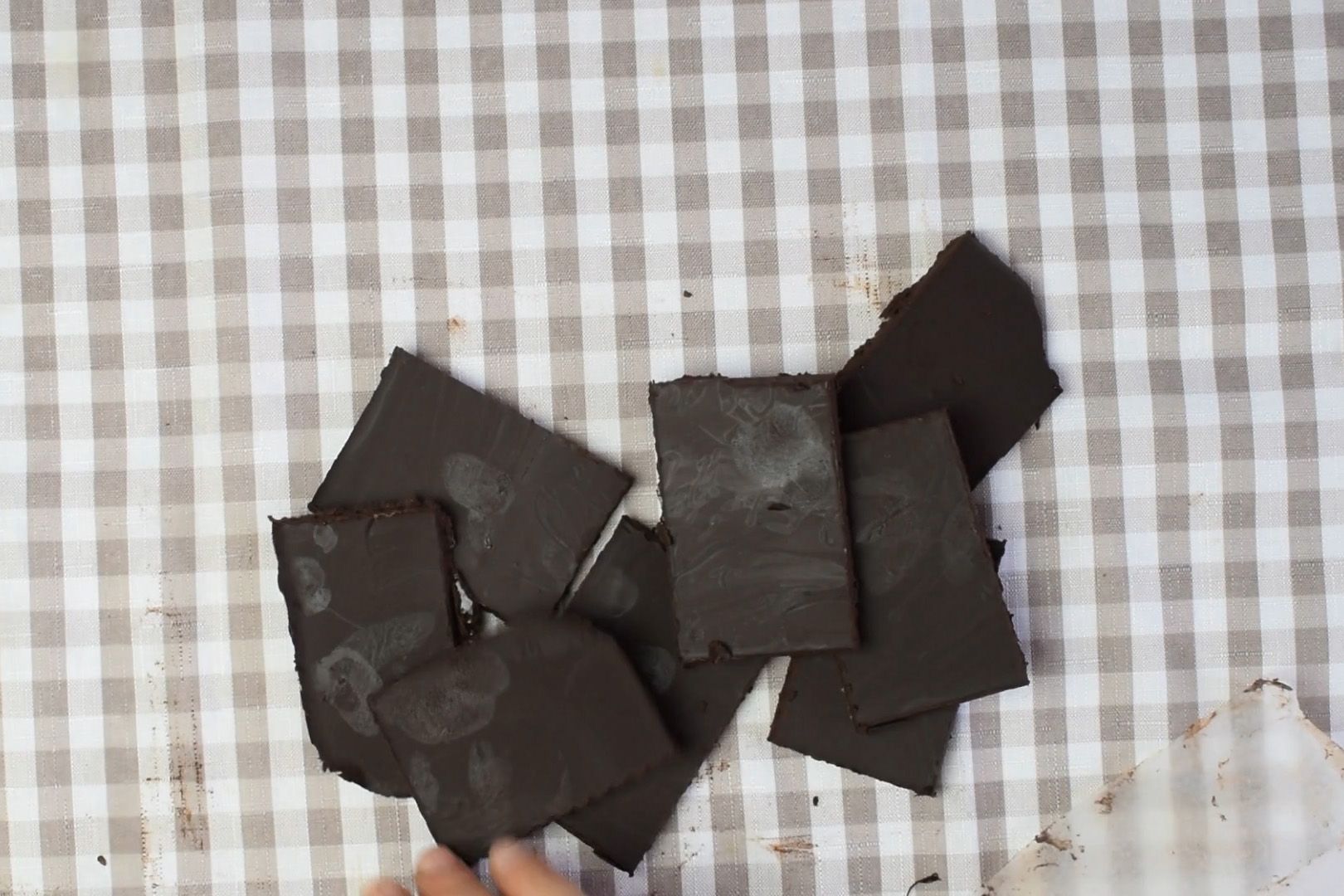 Once completely solid, break or cut into pieces/bars.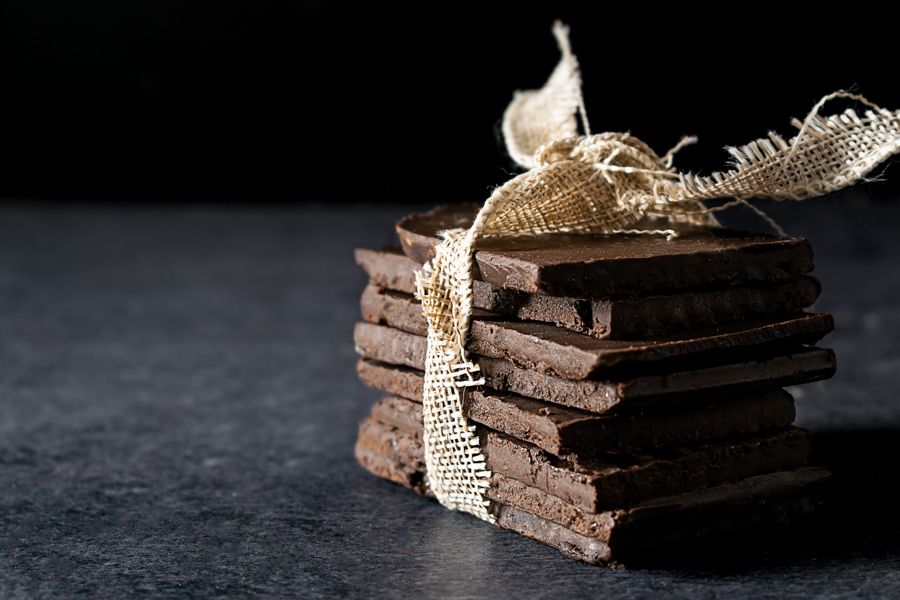 Store the chocolate bars in the refrigerator, in an airtight container for 2-3 weeks, or in the freezer for 1-2 months.
Created with