Coconut Banana Paleo Popsicles with only 3 ingredients!
Our paleo banana and coconut popsicles with only 3 ingredients are dairy-free and sugar-free. They are only made with banana, coconut milk and maple syrup. Only 3 ingredients are needed!
YIELD & TIMING
Servings: 5-6 popsicles
Prep Time: 8 minutes
Cook Time: 0 minutes
Rest Time: 4-6 hours
EQUIPMENT
Blender
Popsicle mold
Popsicle stick
INGREDIENTS:
3 Ripe bananas
35 g (2 tablespoons) Maple Syrup
80 ml (1/3 cup) Coconut milk
DIRECTIONS: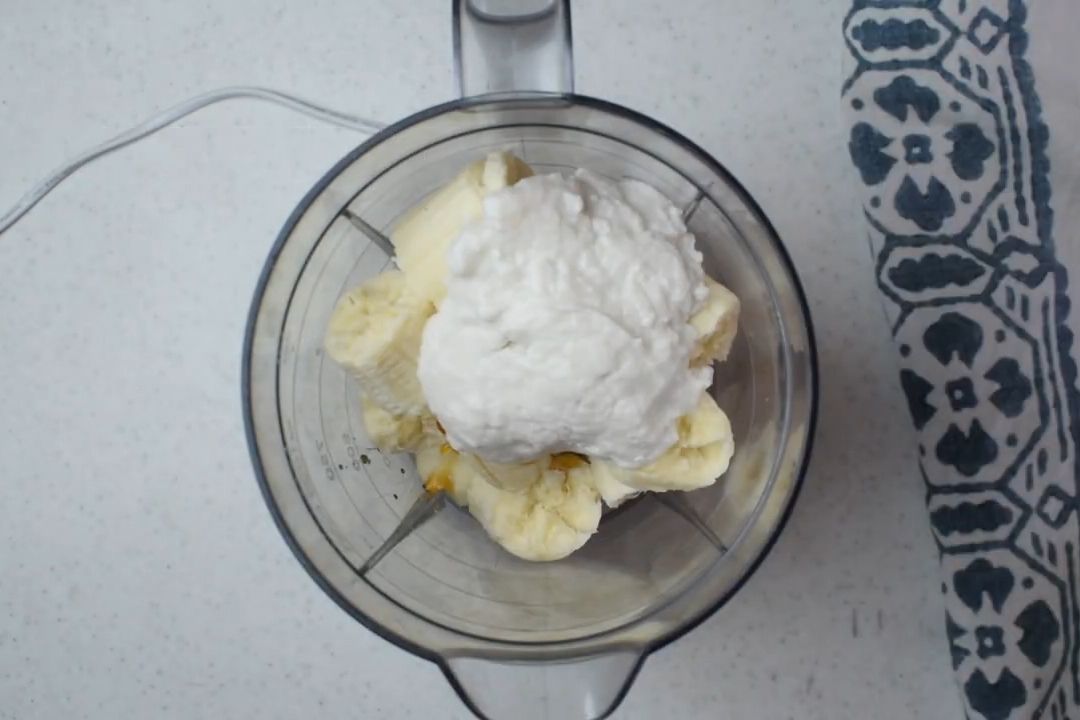 Combine all ingredients in a blender.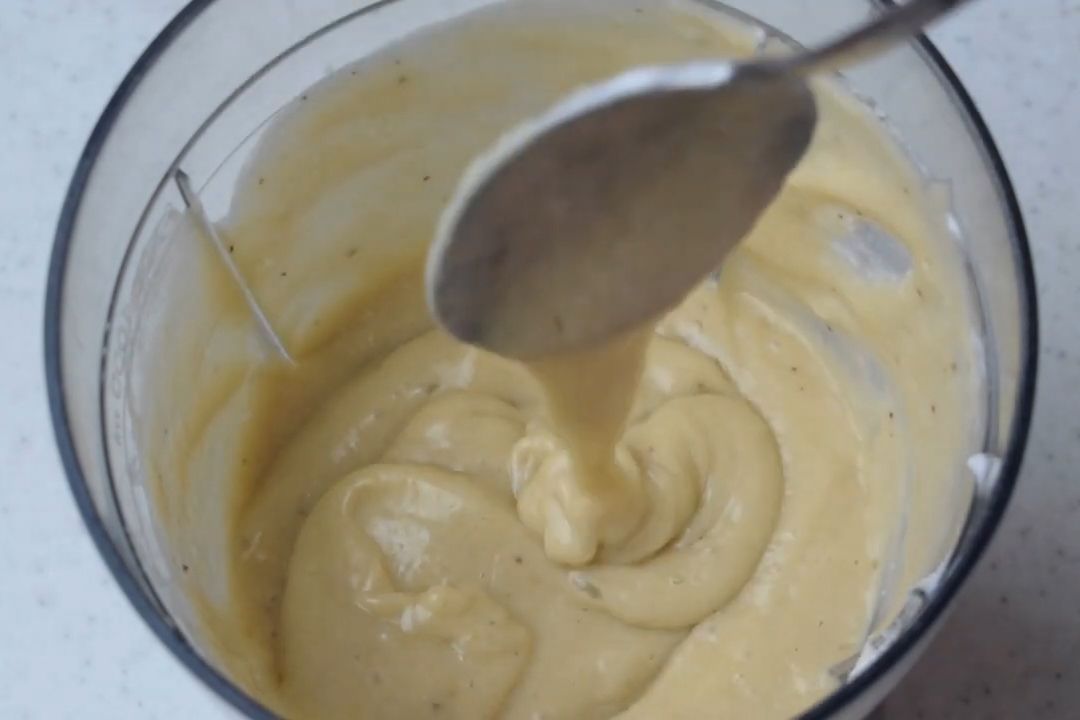 Blend until smooth.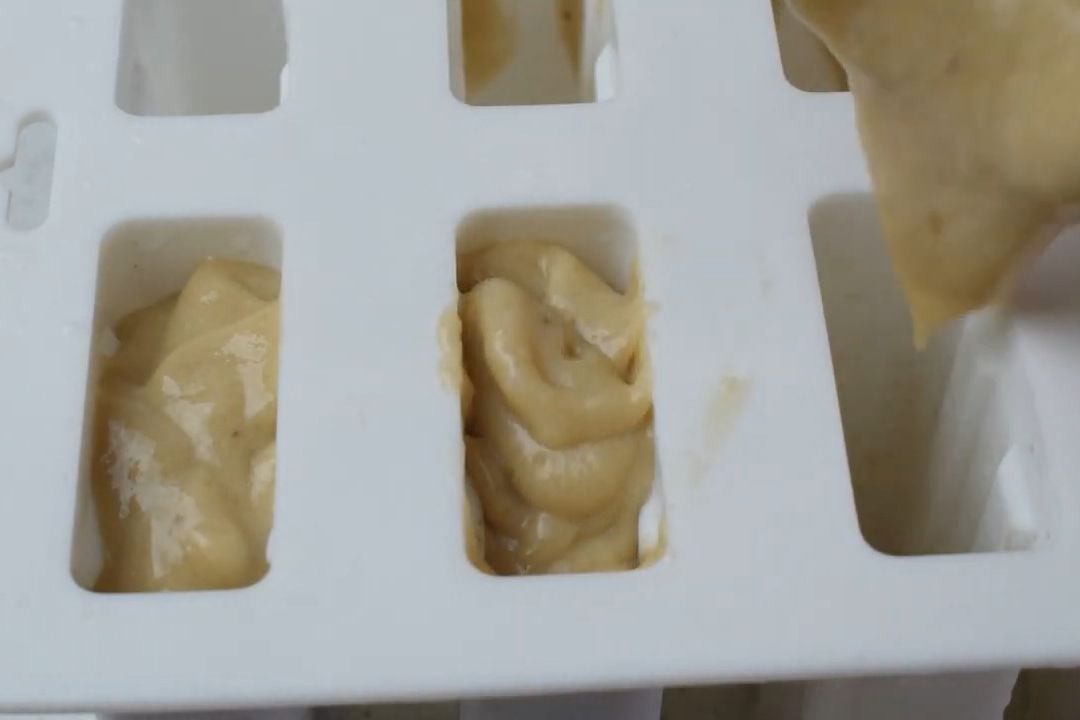 Pour the mixture into a popsicle mold.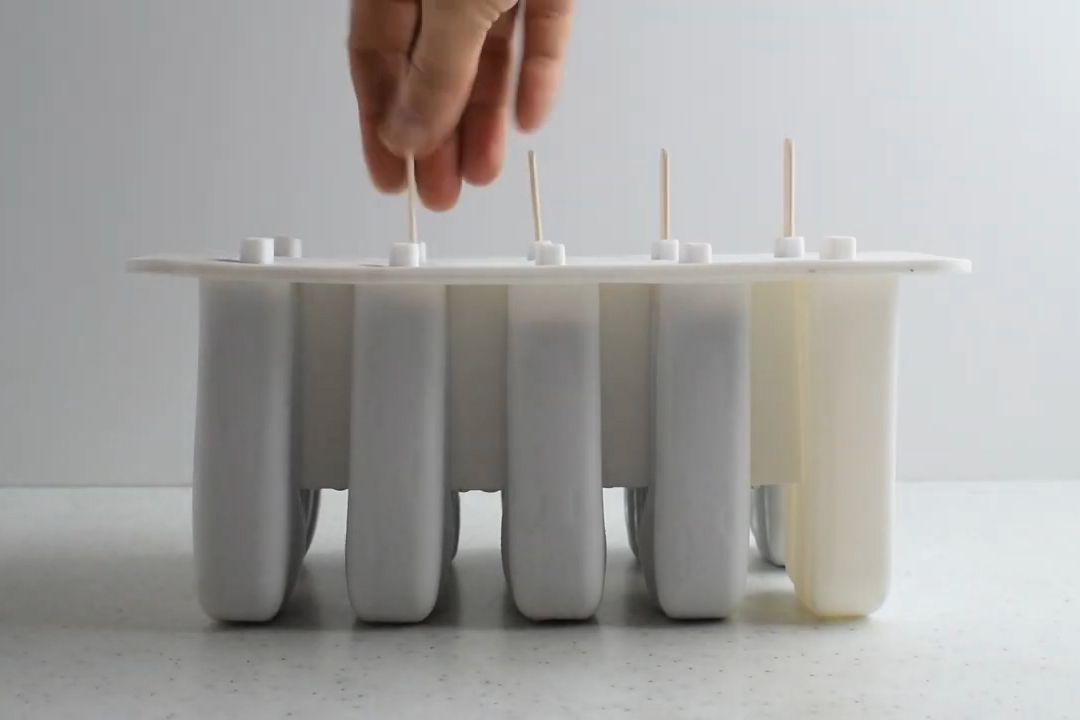 Insert a popsicle stick and place in the freezer for minimum 4 hours until completely frozen.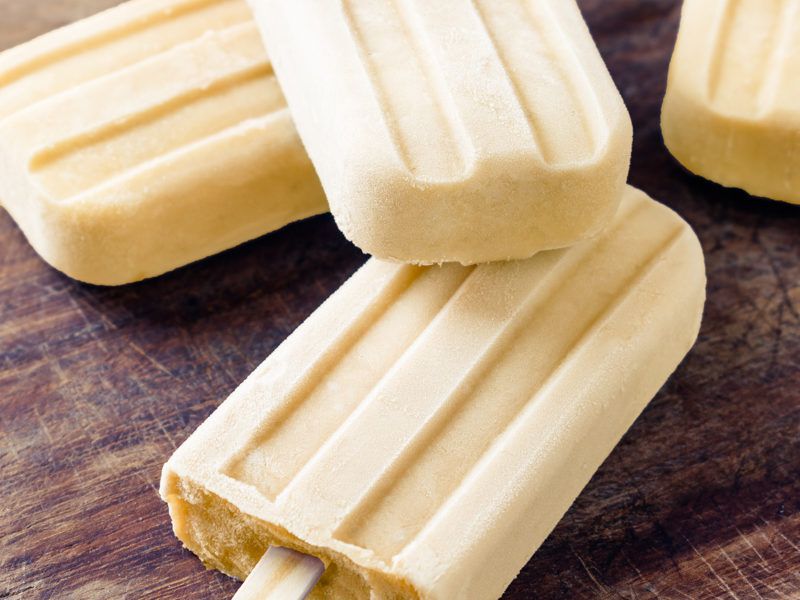 Remove the popsicles from the popsicle mold and enjoy!
Created with